Tue/Thur 6-9:30pm Call or come by store to sign up now! Complete Digital Course work before class. Bring dive/snorkeling system, Note pad & log book.
Find out more »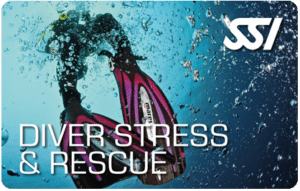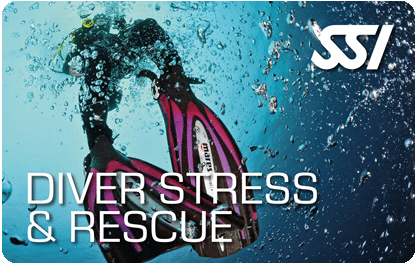 Stress is a major cause of diving accidents and negatively impacts rescue situations. This program teaches you the skills and knowledge required to recognize and deal with stress, prevent accidents and properly deal with emergency situations encountered by divers. You will earn the SSI Diver Stress and Rescue Specialty certification after completing this program. Call […]
Find out more »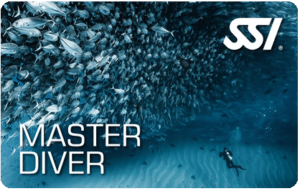 SSI's Master Diver rating is one of the most elite ratings in diving today. Divers that have completed this level have combined the knowledge, skills and experience to truly call themselves Master Divers.To earn the certification for Master Diver you must complete 4 specialty courses, Diver Stress & Rescue and have done a total of 50 dives.
Find out more »