Cozumel Fall Trip
October 16, 2019

-

October 23, 2019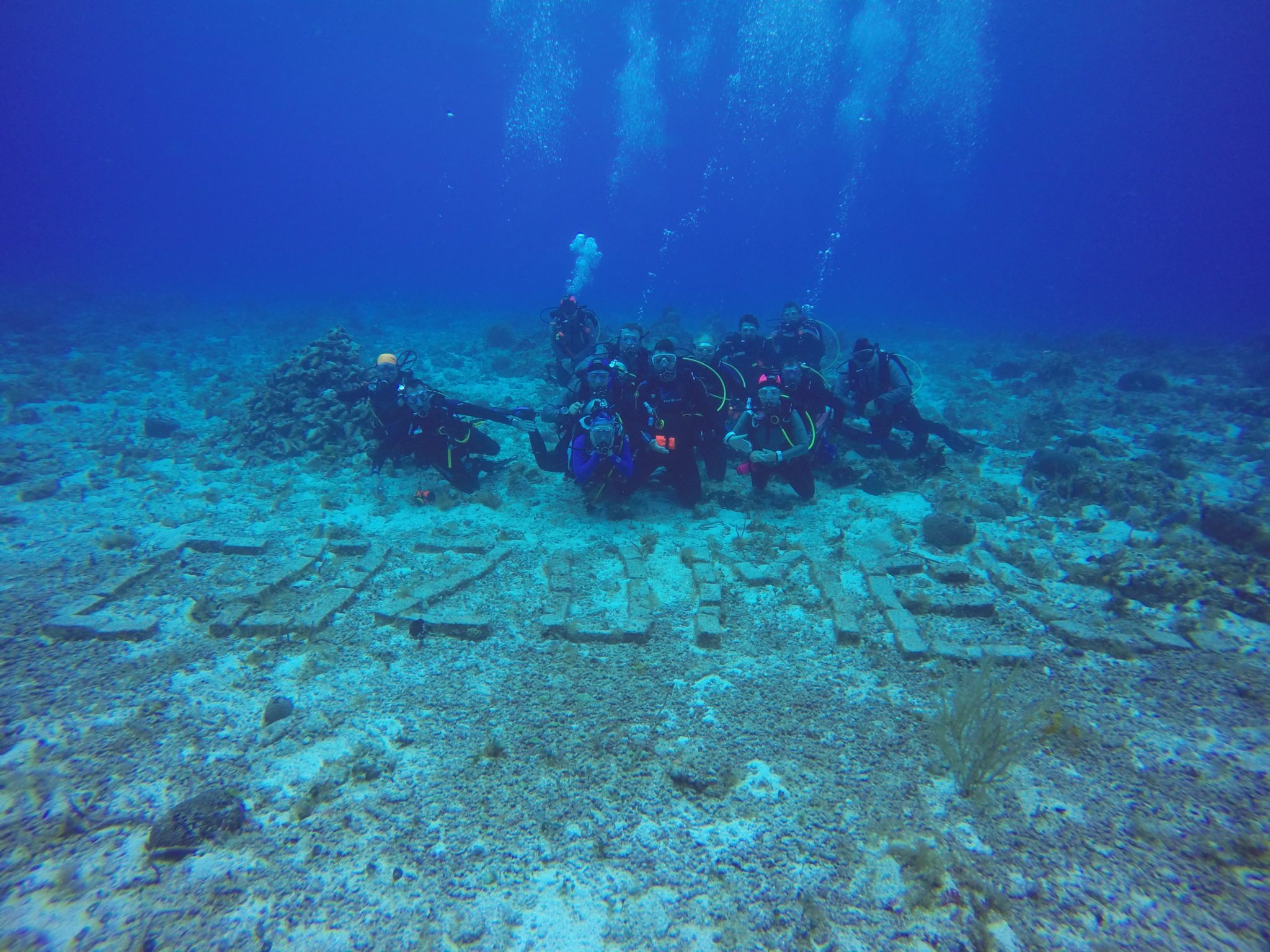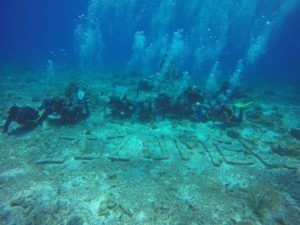 Cozumel Trip Summer Trip
October 16th thru 23d /Wednesday – Wednesday
Come join the warmth of the Caribbean while diving the walls of Cozumel. Turtles, Eagle Rays, Schools of Fish and Seahorses, along with all the wonderful marine life, Cozumel is a great place for divers and non-divers. Great beach diving and snorkeling from the hotel shoreline. The swimming pool and hot tub have a great ocean view and gorgeous sunsets. Enjoy drift diving past coral walls and reefs. It's also a good time to visit the Mayan Ruins in the Jungles of Cozumel. Enjoy eating at wonderful restaurants and touring in the town of San Miguel. Go shopping at the market area and stores or the Cruise Ship Mall area.
· Round Trip Air from OKC & Transfers
· Optional Boat Dives
· Optional Beach dives in afternoon
· Optional Night Dive
· Optional tours: Swim with Dolphins, Snorkeling, Land Tours & much more!